About Us...
When it comes to entertaining, if you can think of it, A Fancy Fiesta Gourmet Catering can produce it. As the go-to caterer for top South Florida Miami events for more than 24 years, A Fancy Fiesta has built an unmatched reputation for producing distinctive events and providing high quality, handcrafted fare that is as creative as it is delicious.
With taste, style and personalized service that is second to none, A Fancy Fiesta Production is your entertainment advantage for any occasion. Our creative approach to presentation blends the latest trends with handcrafted authentic dishes, producing a culinary experience that perfectly suits each occasion.
Our dedication to the highest standards of cuisine and service is why we're South Florida's Miami Catering & Event Production choice!

---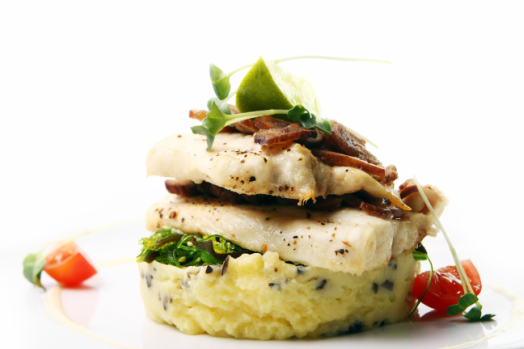 ---
We Believe...
You: Our mission; to serve you... Your event is always about you. We want to help you to create something not soon forgotten, to take you and your guests away somewhere special.
Teamwork: Our Team of professionals create not only award winning concepts but also truly spectacular events. We value everyone in our firm, and take great pride in what we do for you.
Excellence: In everything we do, we strive for excellence.
Simplicity: We believe in allowing beauty to speak for itself. Sometime less is more.
Passion: It is what drives us. We LOVE what we do!